This is an exciting time at our reserve as we move forward with our expansion. Due to upcoming construction projects, we are providing opportunities to learn about lemurs in Bradenton and Sarasota as alternatives to our Open House, typically held in December.
We appreciate your understanding that the Open House will not take place this year.
Join us for these special events:
The Bishop Museum of Science and Nature Think + Drink
Wednesday, October 9, 7pm to 9pm
LCF's Dr. Erik Patel presents "Saving Madagascar's Lemurs: The World's Most Endangered Primates" during this monthly science program.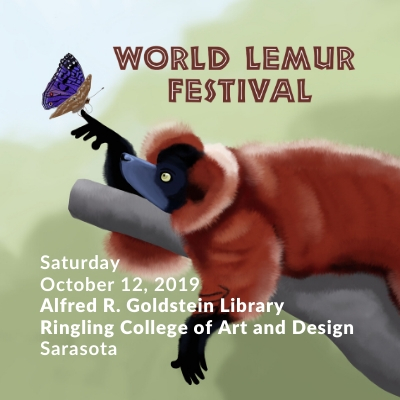 2nd Annual World Lemur Festival – FREE
Saturday, October 12, 1pm to 4pm
Activities include a FREE raffle to win a private, small-group tour of the reserve!