Did you know? The Lemur Conservation Foundation's reserve in Myakka City, Florida is a National Wildlife Federation Certified Wildlife Habitat. In addition, LCF's habitat has been co-certified with NWF's state affiliate, the Florida Wildlife Federation.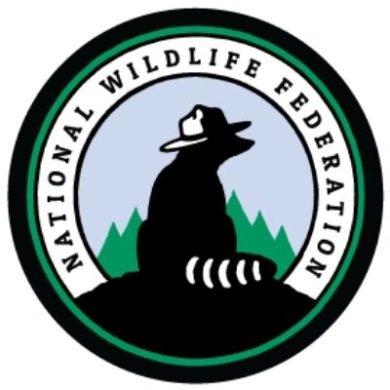 Our 130-acre property includes not only three protected forests for our free-ranging lemurs. It also provides a welcoming home for local wildlife. We proudly display our Certified Wildlife Habitat sign, which demonstrates our commitment to 'sustainably provide the essential elements of wildlife habitat.'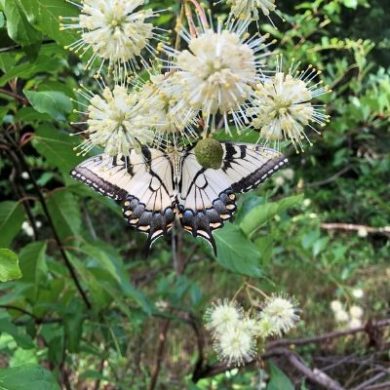 NWF celebrates efforts to improve habitats for birds, butterflies, frogs, and other wildlife by providing elements essential for them. From the NWF website, these are the requirements that LCF has met for certification as a wildlife habitat:
Food: Native plants provide food eaten by a variety of wildlife. Feeders can supplement natural food sources.
Water: All animals need water to survive, and some need it for bathing or breeding as well.
Cover: Wildlife need places to take shelter from bad weather and places to hide from predators or hunt for prey.
Places to Raise Young: Wildlife need resources to reproduce, and to protect and nourish their young.
Sustainable Practices: Maintain your yard or garden in natural ways to ensure soil, air, and water stay healthy and clean.
Yards, schools, businesses, places of worship, campuses, parks, farms, and other community-based landscapes can all be certified as wildlife sanctuaries. For more information on gardening for wildlife and details on how an entire community can become certified, visit the NWF website.