The Lemur Conservation Foundation Board of Directors announces that Dr. Alison Grand will be leaving her position as Executive Director at the end of June. Her departure is bittersweet, as we celebrate her many accomplishments and prepare to wish her the very best.
Dr. Grand made the decision based on wholehearted reflection on the success of LCF to date, and a desire to position the organization to continue to expand the impact of its mission. She feels that this is an opportune moment in the progression of the organization to introduce fresh, innovative leadership that naturally advances LCF forward into its next phase of development for a sustainable future.
We are beyond grateful for her leadership and guidance. We wish we did not have to see her leave, but LCF is excited for her future and we know she will continue to do great things. Dr. Grand has had countless achievements since she joined the team in 2013. Since being appointed Executive Director in 2016, she contributed to the success of the 2016-2018 Leap for Lemurs capital campaign, which exceeded its $2.2M goal by $50K. Her direction has been invaluable as LCF began the subsequent reserve expansion, including the creation of a third natural lemur habitat and plans to construct a much-needed third lemur shelter.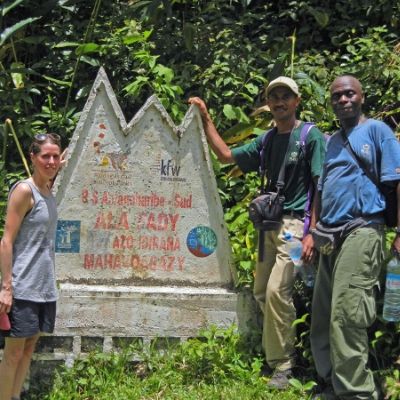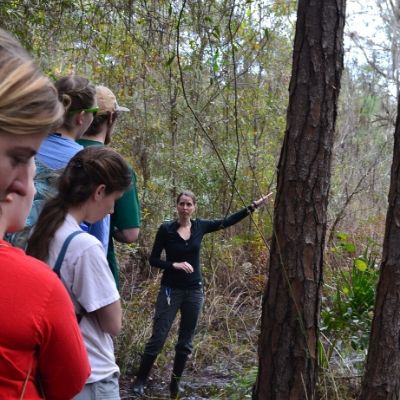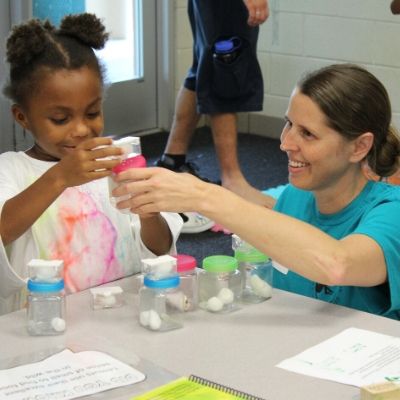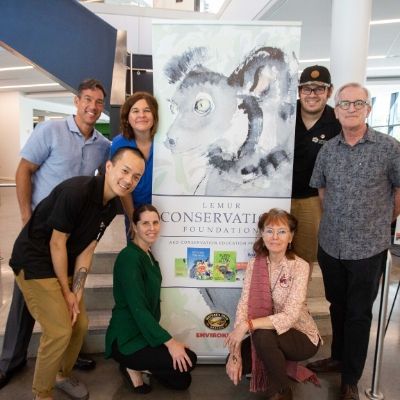 Dr. Grand, the Board of Directors, and the staff have worked on a detailed strategic plan for LCF's next three years. We are committed to using this plan as a roadmap to guide us not only through the transition, but to help us find the right next leader based on our strategic priorities. Dr. Grand is committed to helping the organization navigate this transition successfully.
Thank you, Dr. Grand, for lending your exceptional expertise, insightfulness, and thoughtfulness to the many accomplishments that you have achieved at LCF and for endangered lemurs.
Charlene Heiser Wolff has been appointed as Interim Executive Director. She has been a dedicated member of the LCF Board of Directors, and is a retired Managing Director of Wood Asset Management, Inc. We are excited that Charlene has agreed to serve in this capacity during our transition plan to find a permanent executive staff leader.