Say 'Hello' to the Ball Brothers. The mongoose lemur Ball brothers, that is.
Everyone meet LaMelo, born here at LCF on May 3, 2021! LCF names all of our mongoose lemurs with a Spanish theme, and not only is 'LaMelo' a unique Spanish name, but it might sound familiar to some sports fans. LaMelo was named after the American professional basketball player, LaMelo Ball, currently playing for the Charlotte Hornets.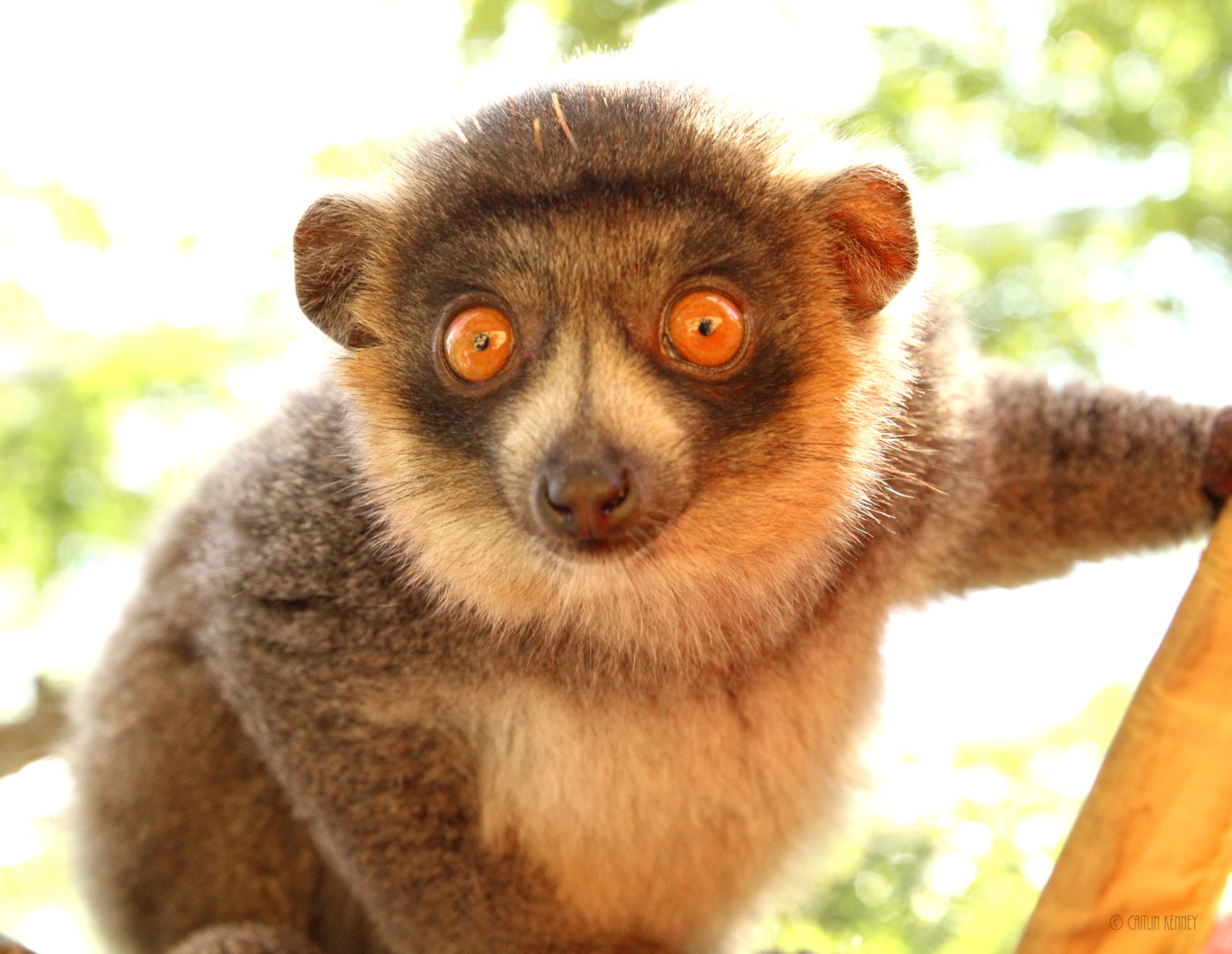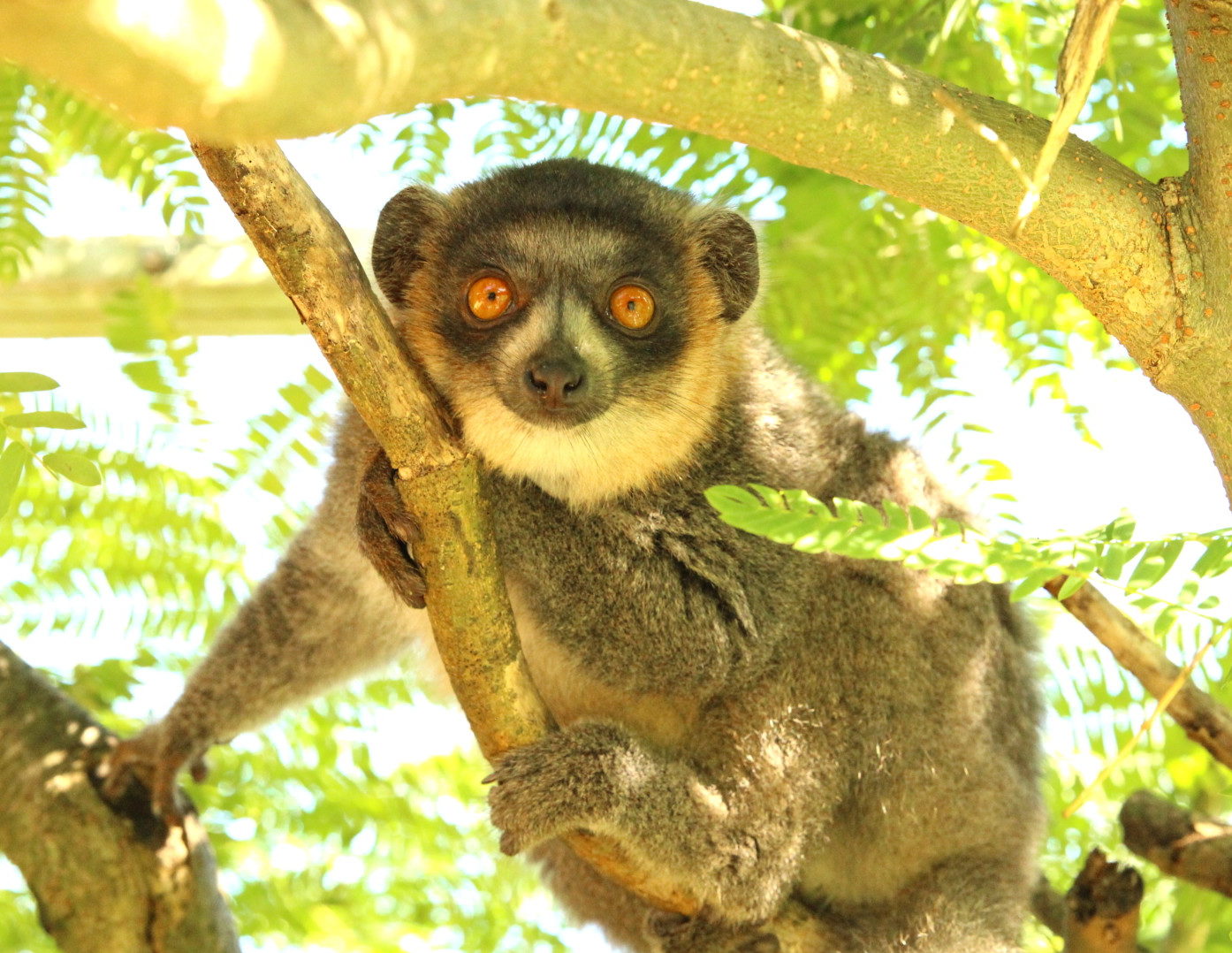 Mongoose lemur LaMelo is not the only well-known Ball brother in his lemur family. His older brother, born April 1, 2019, is named Lonzo, another unique Spanish name. Lonzo Ball (the human), brother to LaMelo Ball, is an American professional basketball player currently playing for the Chicago Bulls.
The two lemur Ball brothers can often be seen bouncing and jumping throughout their enclosure in hopes of a slam dunk!