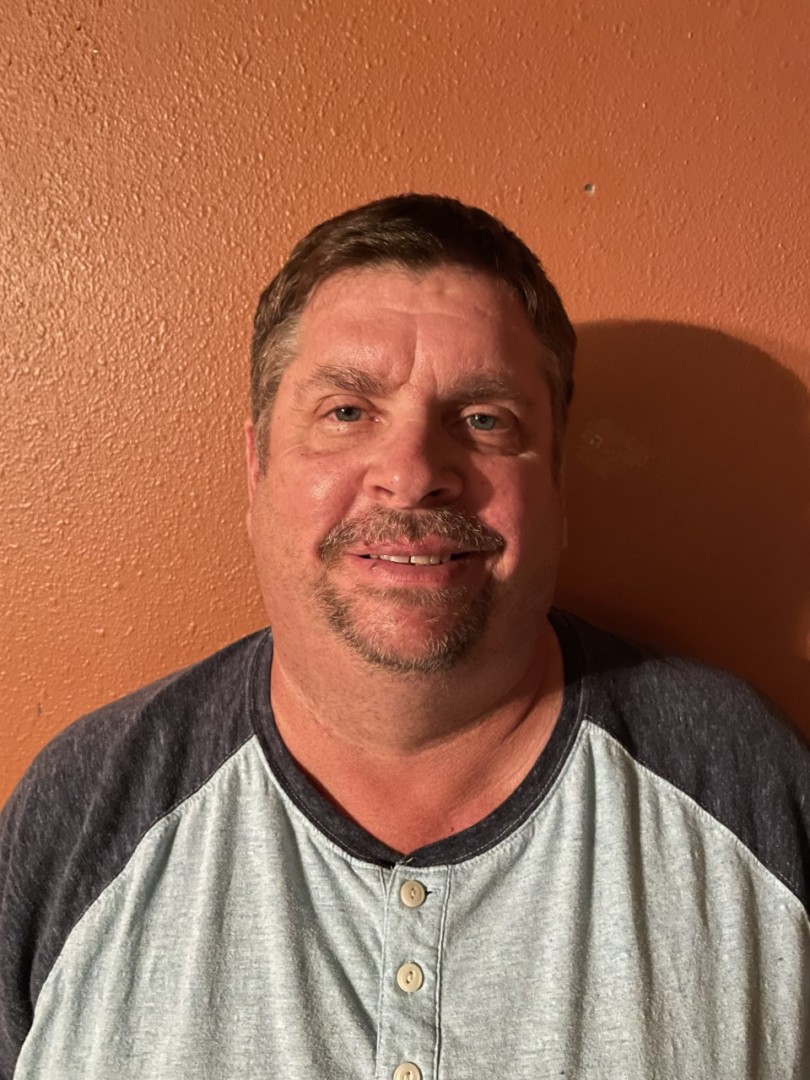 Donald Davis
PROPERTY MANAGER
Ona, FL
Property Manager Donald Davis joined LCF in March 2021 and swiftly became integral to the team. Don manages maintenance, repair and landscaping for LCF's 130-acre property, including upkeep of all equipment, buildings and habitats.
Don brings more than 25 years of commercial and residential construction, repairs and maintenance experience to LCF. He has a current Florida HVAC license.
Don has owned his own handyman business and worked in a variety of businesses including retail, food service, commercial office, schools, apartments, homes, HVAC and nonprofits.
He lives in Ona with his wife of 38 years. He has two children and four grandchildren.