2021 World Lemur Festival Sponsors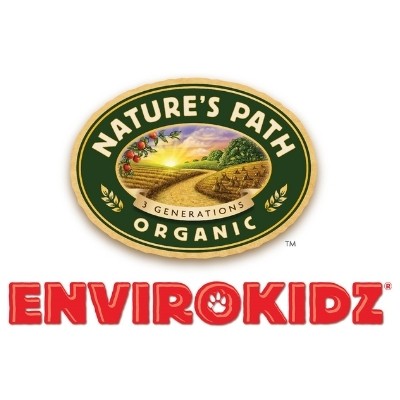 Nature's Path EnviroKidz
Here at EnviroKidz our mission is not only to make delicious organic food for kids, but to help save animals and the planet. That's why each box features real life animals – animals who we support every time you choose one of our cereals, bars, or oatmeals. EnviroKidz is passionate about protecting our planet and leaving this earth better than we found it. Additionally, 1% of EnviroKidz sales go to support endangered animals, protect their habitats and educate children worldwide. To learn more, visit Nature's Path EnviroKidz.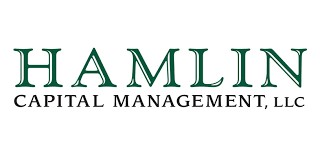 Hamlin Capital Management
Our mission is to preserve and grow client wealth. Hamlin investment portfolios seek to generate substantial income and to compound that income at attractive rates over time by investing in municipal bonds and high dividend-yielding equities. To learn more, visit Hamlin Capital Management.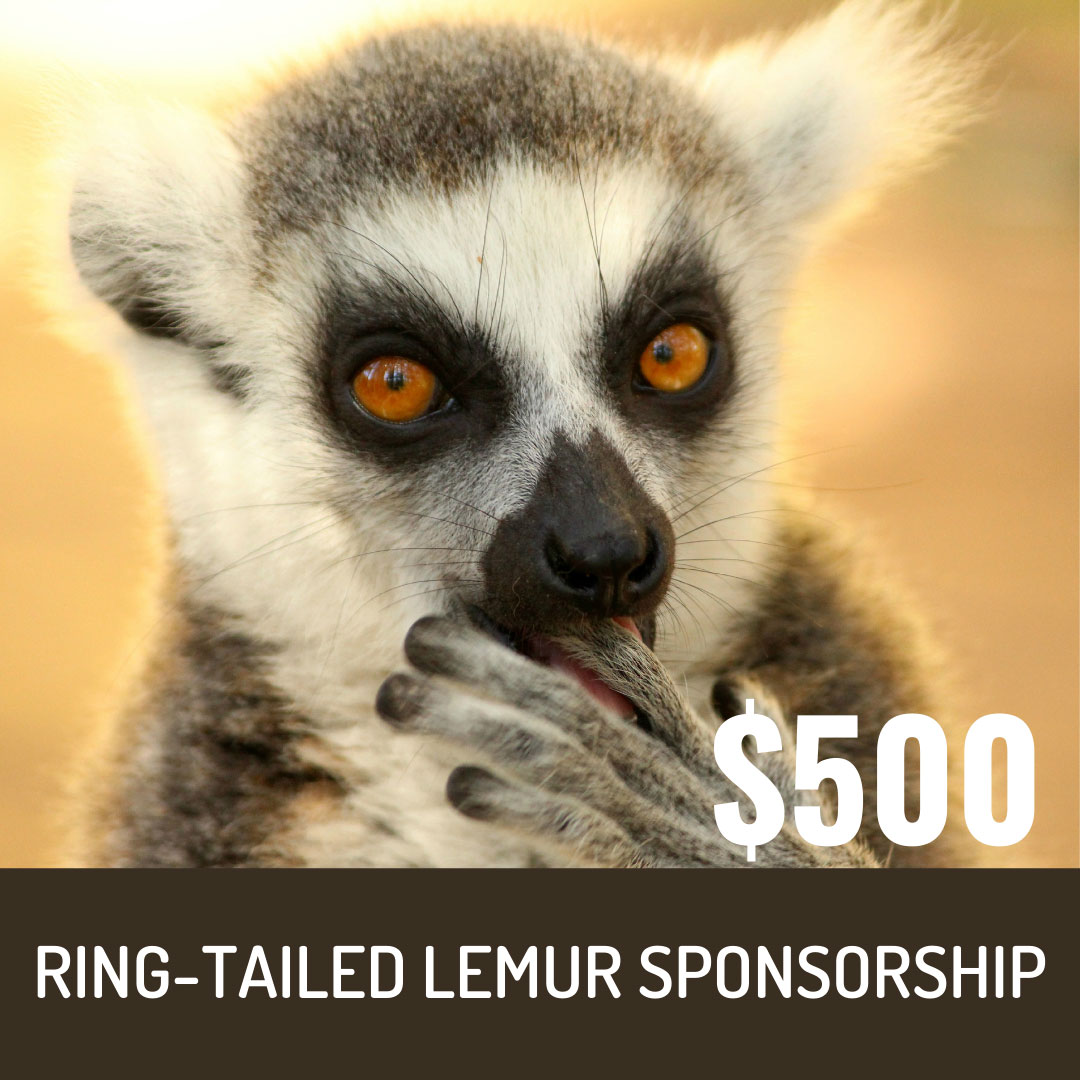 Barbara Anson Realty & Associates

Benchmark Enviroanalytical Inc.

Beyond Good
Our partners at Beyond Good generously provided two "Flavors of Madagascar Gift Sets" for the 2021 World Lemur Festival raffle giveaways. Additionally, the Lemur Conservation Foundation has partnered with Beyond Good, craftsman of exceptional, ethically-sourced Madagascar vanilla and chocolate products. When you use our link to purchase Beyond Good products, LCF receives 20% at no cost to you! Start shopping today at Beyond Good.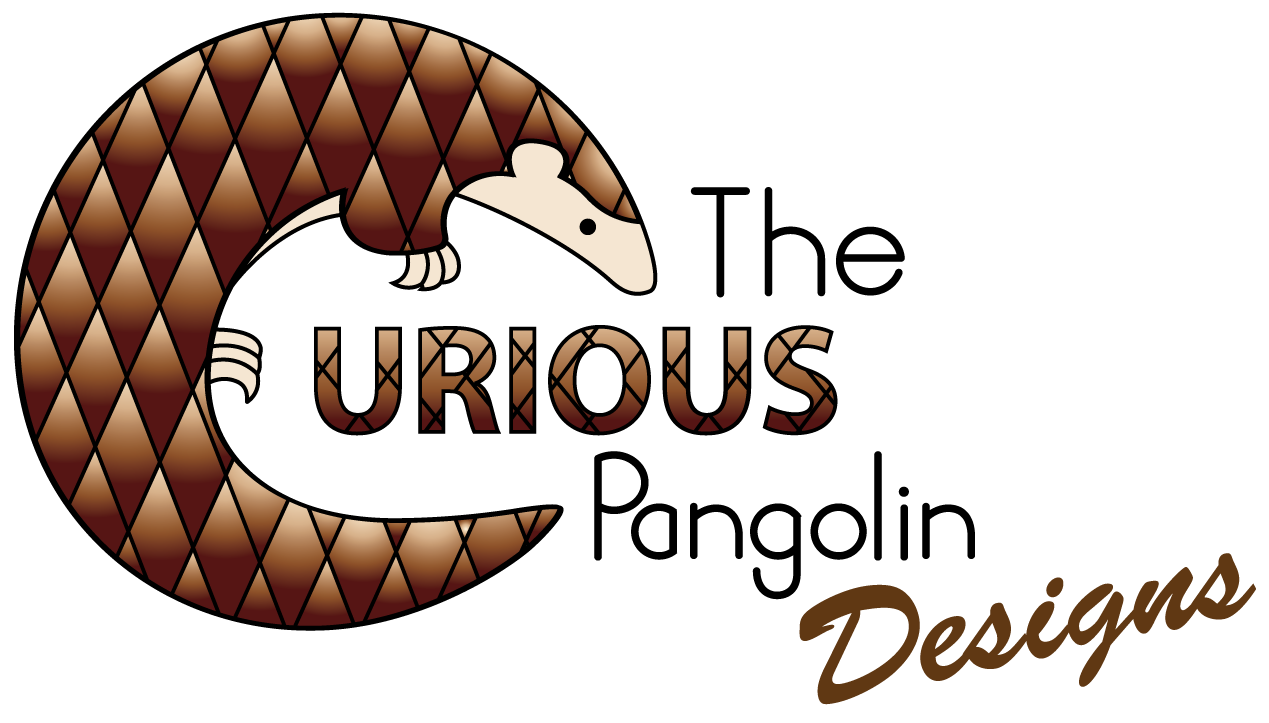 The Curious Pangolin
The Curious Pangolin is a graphic design firm that graciously crafted LCF's 2021 World Lemur Festival banner image – featuring all five lemur species we help protect at our reserve in Myakka City, Florida. The Curious Pangolin team is passionate about animals, conservation, and creating awareness about nature. They specialize in designs for zoos, aquariums, museums, theme parks, conservation organizations and have a combined 80+ years of experience creating multimedia educational products for audiences of all ages. The Curious Pangolin believes every project is an opportunity to learn, create, grow, and be curious. To learn more, visit The Curious Pangolin.