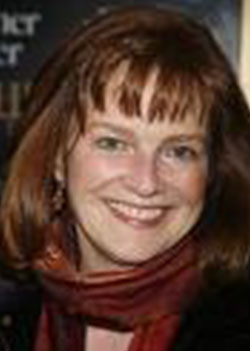 Blair Brown
Actress and activist
New York, NY
Star of stage, screen, and television, Blair won a 2000 Tony award as best featured actress in Copenhagen. Many Americans know her as the title character in the television series The Days and Nights of Molly Dodd, for which she received three Emmy nominations.
Blair's on-screen biologist credits include her role as a primatologist in Ken Russell's classic Altered States and as an ornithologist/conservationist in Continental Divide.
Off screen, Blair has lobbied hard for causes close to her heart, from gun control to the war on hunger to campaign finance reform. Her current lemur advocacy grew out of an interest in ancient human history.